Louisa Guinness Gallery
Louisa Guinness Gallery works with today's leading sculptors and painters to create jewellery as well as collecting and dealing in works by master artists. Art as Jewellery | e Catalogue 2016
A selection of the Galleries Collaborating Artist's, Historical & Modern artist jewellery. Please click here to view the eCatalogue.
LG Treasures
Louisa Guinness Treasures focuses on rare works by 20th-Century jewellers with particular emphasis on 1960s and 1970s makers such as Andrew Grima, John Donald, Alan Gard, Georg Weil, Kutchinsky and Leo de Vroomen as well as works by Line Vautrin.
Visit our Treasures page to see new additions to the collection.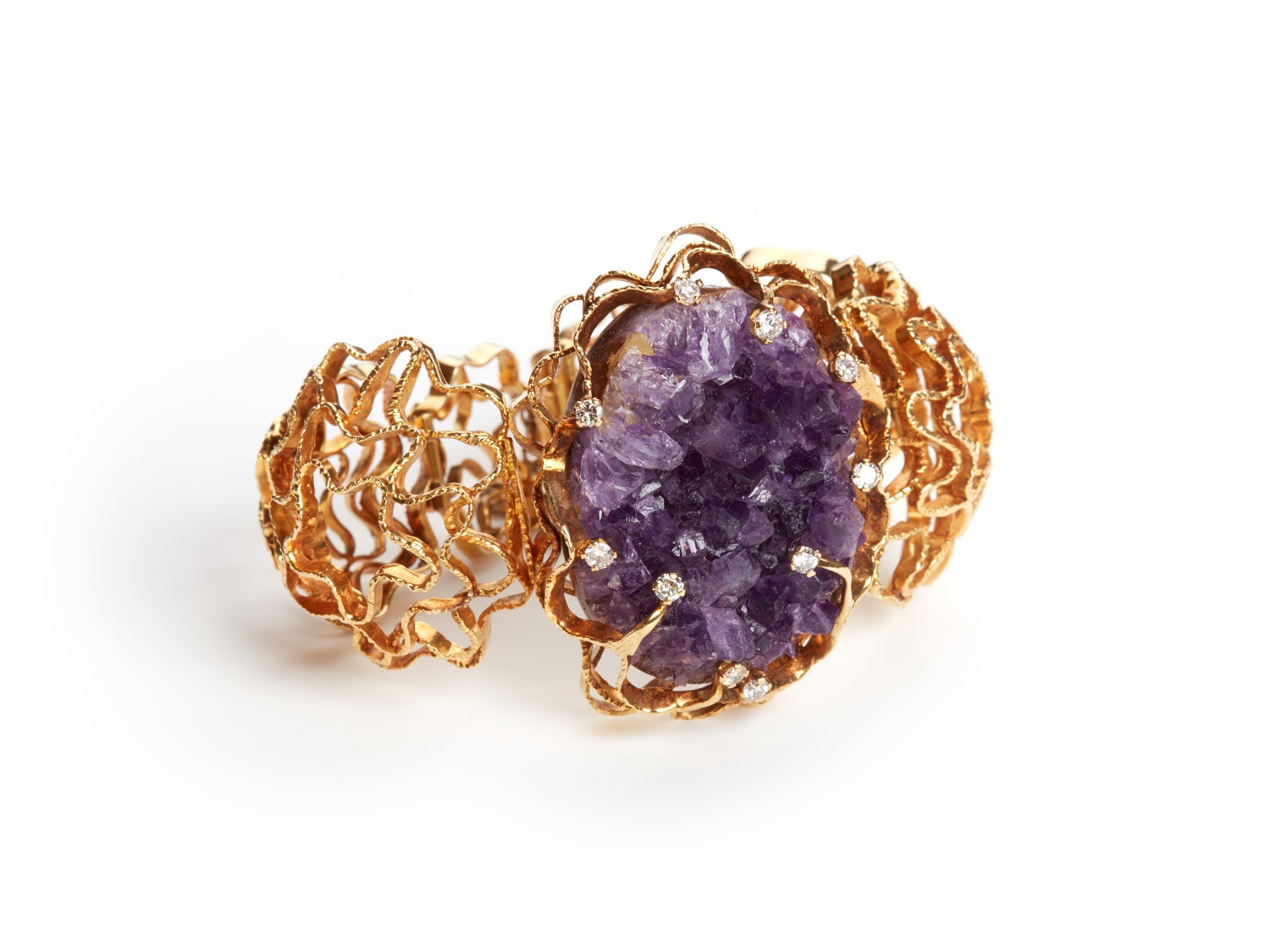 Exhibitions
Medusa Bijoux et Tabous
19 May - 5 Nov 2017
The MEDUSA exhibition takes a modern look at objects that...
Read more